NEWMARKET | AUCKLAND

2-8 Osborne Street, Newmarket
+64 9 522 8203

Mon – Fri
Sat
Sun
Parking

10:00am - 6:00pm
10:00am - 5:00pm
11:00am - 4:00pm
Paid parking is available on Osborne Lane and Kent Street
PONSONBY | AUCKLAND

182 Ponsonby Road, Ponsonby
+64 9 360 9347

Mon – Fri
Sat
Sun
Parking

10:00am - 6:00pm
10:00am - 5:00pm
11:00am - 4:00pm
Two dedicated JH parks are located at the back of the store
-
Please note that our store hours can change for local public holidays. As a rule of thumb, our stores operate under Sunday hours for public holidays, however, this may vary. Please contact us on hello@juliettehogan.com for further information.
Stores are closed on: Easter Friday, Easter Sunday, Christmas Day, and New Year's Day. All stores except Christchurch remain closed on the Day After New Year's Day.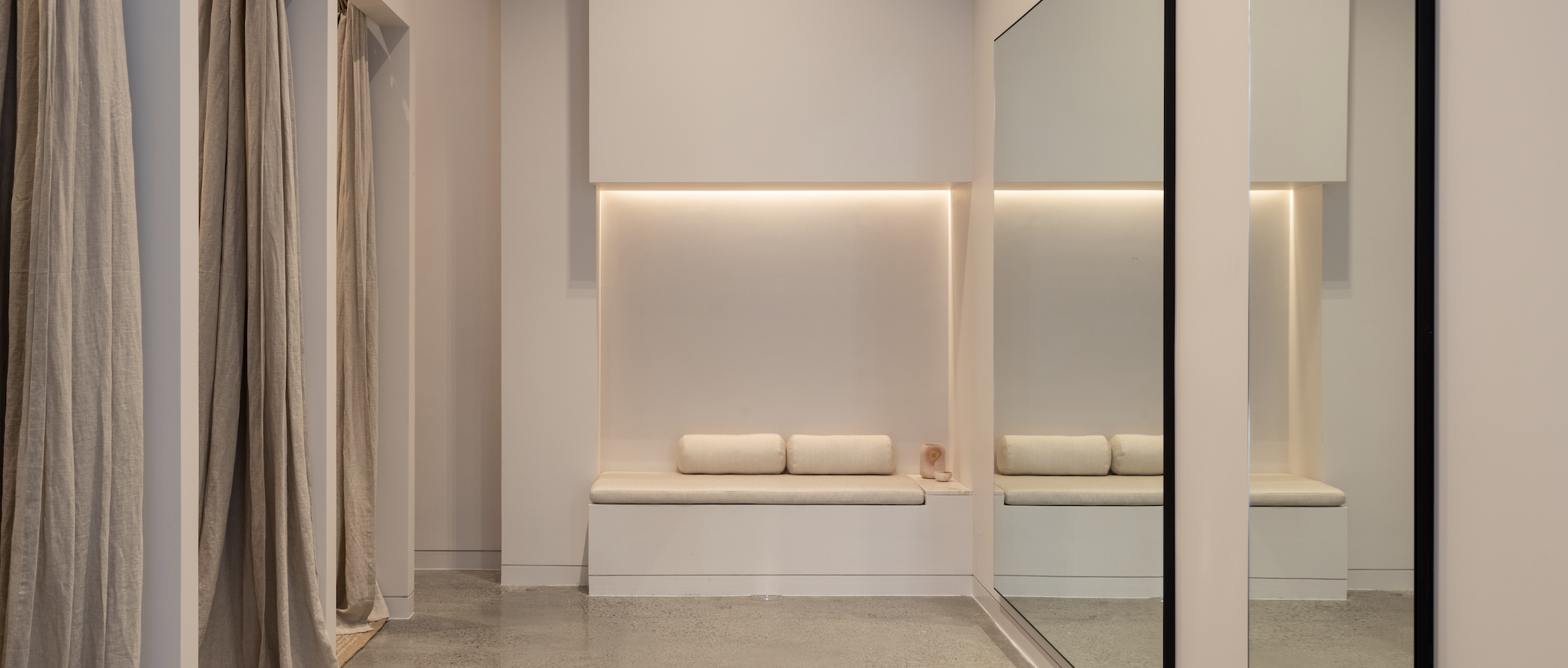 -
At Juliette Hogan we care about our people and we want to help in every way possible. If you couldn't find the information you were looking for, please reach out to the team at hello@juliettehogan.com. We are here to help.